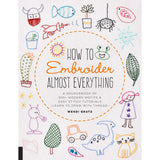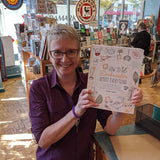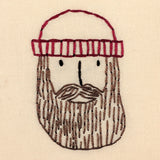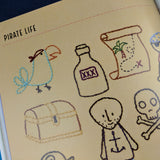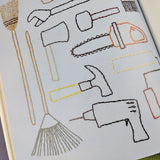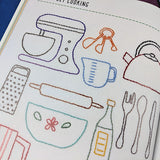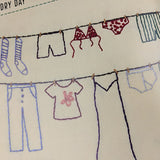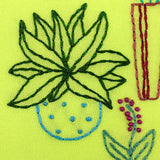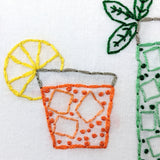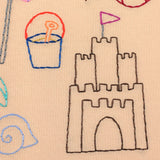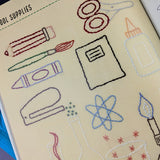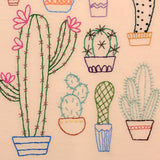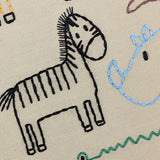 How to Embroider Almost Everything
It's an inspiring and fun collection of over 500 motifs. The title is How to Embroider Almost Everything and I took that really seriously!
There's the expected - flowers, leaves, trees, sweet treats, cocktails, kitchen gadgets and lots of cute animals.
There's also the unexpected - power tools, laundry supplies, pirates and castles, rayguns and Vikings. They're so much fun!
Even if you've never threaded a needle before - you can do this! The book includes:
a detailed checklist of all the tools and supplies you need to get started
step by step instructions showing all my favorite embroidery stitches
tips and tricks for things like how to transfer your pattern and how to finish your work.
How to Order
I don't stock the book myself. The button will take you directly to Bookshop - a separate website that works in partnership with independent bookstores.
Shiny Happy World coupons won't work on that site, but they do offer occasional discounts. You can also order the book anywhere books are sold - including your favorite local bookstore. :-)
A Little Peek at the Inside
Want to see me look through my author copy for the first time?