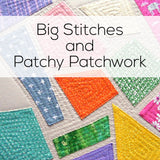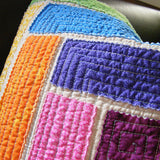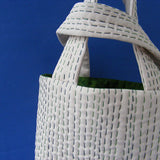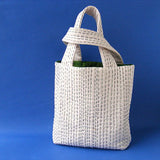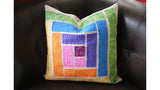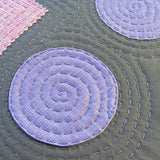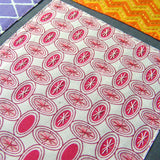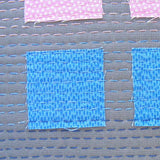 Big Stitches and Patchy Patchwork - video workshop
Learn to make quilts, pillows, and other projects using a simple quilting technique and easy applique patches.
Big Stitch Quilting is super easy - a very loose, relaxed type of hand quilting using thick colorful thread and the very easiest hand stitch there is. No previous hand sewing experience needed. :-)
Patchy patchwork lets you create patches of any shape and size with no math and no fussy piecing. Go precise and geometric, or loose and improvisational - it's your choice!
Combine these techniques to make all kinds of projects - from big quilts, to wall hangings, and even small projects that can be finished in a single evening.
This is primarily a video workshop. After your purchase you'll receive a PDF with all the lessons, including links to watch all the videos.
Video Introduction
Here's a short video showing you what you'll learn in the class.